Pilgrims Teacher Training
English Language Teacher Training in England, UK
Pilgrims Teacher Training English Language Courses
Pilgrims Teacher Training. Short intensive English Language Teacher Training Courses for Professional and Personal Development in Canterbury, England, UK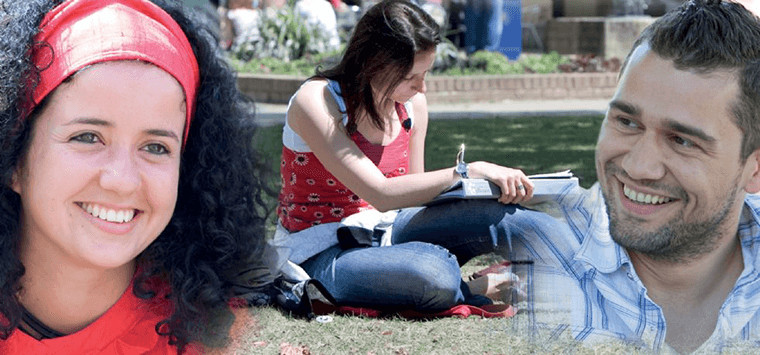 Welcome to the possibility of the most innovative, communicative and humanistic courses in the UK for teachers of English.
Welcome to our "family" of teachers and trainers who are committed to making a positive difference to you, your effectiveness, your confidence, your passion and your life and teaching.
Inspiring teachers with practical, humanistic and creative methodology for more than 40 years.
We believe in humanising English language teaching. This means making English a very human, interactive and interpersonally positive experience – engaging body, mind and spirit!
It is always our intention for Teachers to return home armed with a wide range of practical activities to use immediately in their English classes. Additionally we aim for Teachers to return home more confident in English and inspired to make positive changes for their students and colleagues at school.
All courses eligible for Erasmus+ funding!
Average fees in 2022: £780 for a 1-week course, £1545 for a 2-week course. Please contact a Pilgrims' representative for more detailed information regarding Courses' titles, fees and dates.