Residential English Language Easter and Summer Courses for kids and teenagers (8 to 17) in England, UK
Residential Summer Courses
for children and teenagers (8 to 17) in England
Pilgrims Young Learners offers top quality Residential Summer English Language Courses for children in England. Pilgrims guarantees excellent facilities in safe locations, good food. Boys and girls in separate accommodation. Staff stay in the same building as the students. The essence of every Pilgrims course is to get the student to where they want to be through a carefully scheduled and highly imaginative programme delivered by inspirational leaders. Pilgrims has a maximum class size of 12 students with an average of 10 students per class.
Summer Residential English Language Courses
for children and teenagers 8-13, 14-17.
BRADFIELD COLLEGE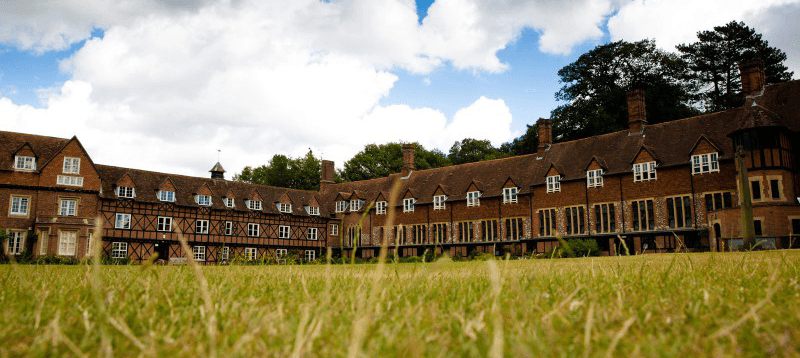 Bradfield College is a magnificent setting for the perfect English course. With over 200 acres of grounds in the Berkshire countryside, you will love the endless possibilities for activities.
Dates starting from 03/07/2022 (2 weeks)
Fees: 2 Weeks - £3290
Summer Residential English Language Courses for teenagers 10-13, 14-17. HARROW SCHOOL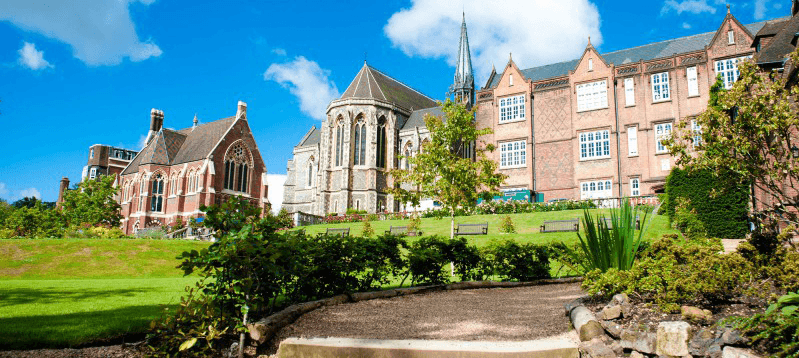 Harrow School is the most famous of Pilgrims' top quality schools; Harrow School has been home to a long list of celebrity graduates including politicians, actors and sportsmen.
Dates starting from 10/07/2022; 24/07/2022; 31/07/2022 (2 weeks); from 10/07/2022; 24/07/2022 (3 weeks); from 10/07/2022 (4 weeks)
Fees: 2 Weeks - £3370; 3 Weeks - £5055; 4 weeks - £6740