Aprender Inglés en Inglaterra, Reino Unido
Cursos para adultos. Cursos intensivos de ingles para directivos y ejecutivos
Pilgrims "el ADN del aprendizaje del inglés". Este curioso eslogan resulta muy acertado en el caso de Pilgrims. Desde hace tres décadas, más de veinte mil padres y madres en todo el mundo confían a Pilgrims la enseñanza de la lengua inglesa a sus hijos, y miles de adultos toman cursos de inglés en los centros de enseñanza de esta prestigiosa empresa. Pilgrims es una de las empresas de enseñanza del inglés para extranjeros que mayores acreditaciones han recibido: British Council, International Examination Board, TOEIC, The Gins Alliance of leading Language Schools y otras. Además, Pilgrims es una de las muy pocas empresas del sector que cuentan con una certificación oficial según la norma internacional ISO 9001.
Cursos de ingles para adultos en Inglaterra, Reino Unido.
Cursos de ingles para directivos y ejecutivos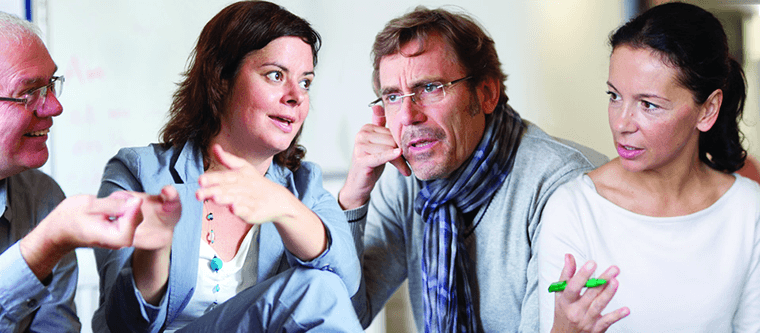 - Individual Intensive Clases individuales para ejecutivos en Canterbury, Inglaterra

- Combination English Language Course Clases individuales + Grupos de maximo 6 estudiantes

- Micro Group - Grupos de maximo 6 estudiantes